Our Company
Biometric security software provider headquartered in Birmingham, Alabama
DFT is the first company to successfully develop a mobile touchless fingerprint biometrics software solution. Our patent pending technology, Onyx, utilizes the rear-facing camera found on mobile devices such as smartphones and tablets as the fingerprint collection sensor. Onyx eliminates the need for hardware peripherals or device form-factor redesign for scanner integration. It will bring the high security and authentication of biometrics to everyone in a cost-effective and easily adoptable way.
* DFT was also the recipient of the 2014 Birmingham Business Awards "Emerging Business of the Year" award.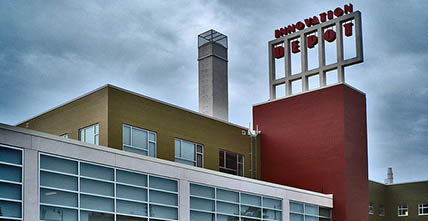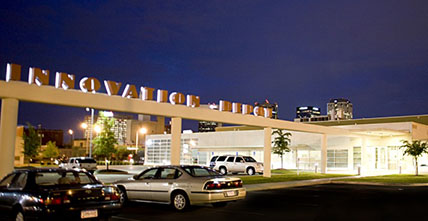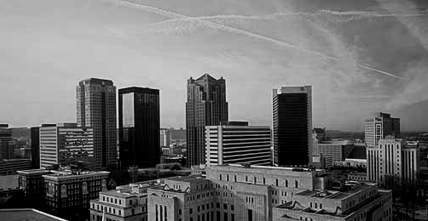 Our Mission
Our mission is to provide security through fingerprint biometrics on mobile devices without the need for a touch-based fingerprint scanner or additional hardware.
Our Philosophy
Biometric software companies should facilitate convenience, freedom and ensure the highest degree of trust, security, and privacy for their users.
Meet Our Team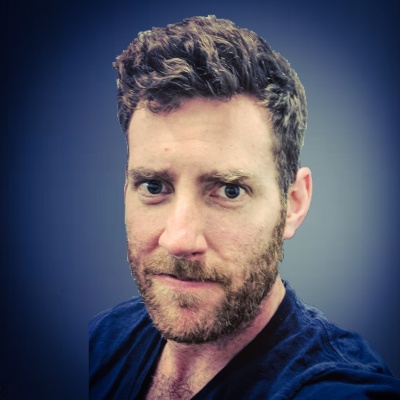 Chace Hatcher
Chief Executive Officer
Chace is a seasoned technology entrepreneur with a background in finance, computer science and the law (he attended Cumberland School of Law). Chace served in the US Army as a platoon leader and was one of the original inventors of DFT's technology.
When he is not leading DFT "downfield" and evangelizing for touchless biometric authentication, Chace loves watching SEC football, especially his Florida Gators, as he is a proud UF graduate.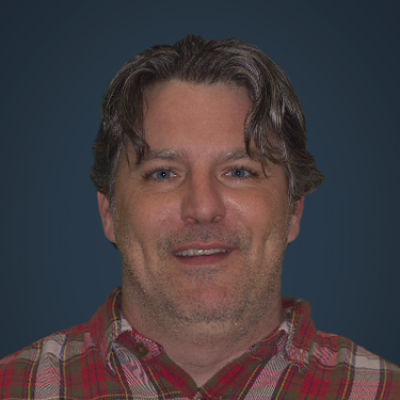 Mac Funchess
Director of Marketing
A native of Alabama, Mac Funchess has worked on the creative side of technology most of his life. He graduated Auburn University with a degree in computer graphics and graphic design, and immediately moved to London, where he designed high-end systems for the computer graphics industry.
Upon returning to the States, he managed the Digital Imaging division of Capitol Filmworks for three years. While there, he spent a large amount of time working with Kodak Emerging Technologies on product development, helping them with the design and code for their Kodak Digital Science Large-Format CRT Printer and a high-speed film scanning system.
When he heard that Reid/O'Donahue Advertising was looking for someone to build and lead an internet/new media division, he went there and fulfilled that role.
Alabama corporation ALFA Insurance needed someone to create some graphics-intensive programs, they approached Mac. Hired as a Software Engineer, he quickly moved into managing projects start-to-finish, coordinating and writing code to run on everything from desktop machines to mainframes.
He then went into filmmaking, concentrating primarily on special effects, but offering full-service production, and he collided with Diamond Fortress when they brought him in to make a couple of promotional and instructional films. "What they were doing was amazing. This great corporate culture exists at DFT where every single person believes so strongly in the product. I knew I wanted to be a part of that team." Says Mac.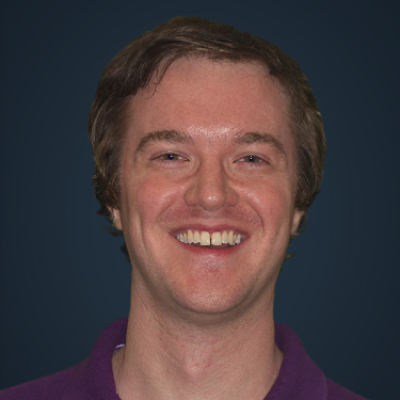 Will Lucas
Chief Developer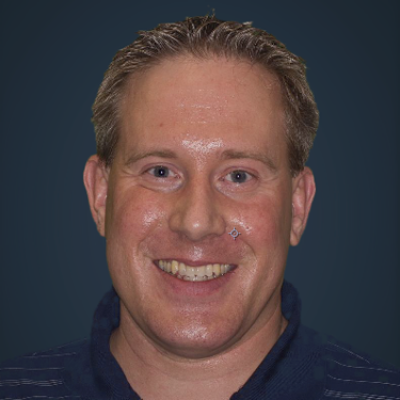 Chris Wheatley
Senior Software Engineer
Chris is an IT specialist with extensive knowledge of computer information systems, including architecture and design, computer simulation, computer languages, server administration, and Android development. Chris's extensive knowledge of Android will help accelerate broad-based ONYX deployment and make DFT's touchless fingerprint technology the de facto standard in mobile authentication
Matt Wheatley
Software Engineer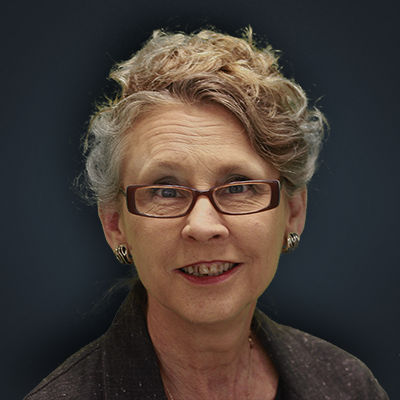 Elizabeth Radcliff-Hatcher
Executive Administrator
Elizabeth has a broad background in office management and executive level administration. She has managed office operations for a diverse range of companies, from real estate to maritime to construction. Elizabeth's broad mandate is to make sure all aspects of DFT's day-to-day business processes run smoothly.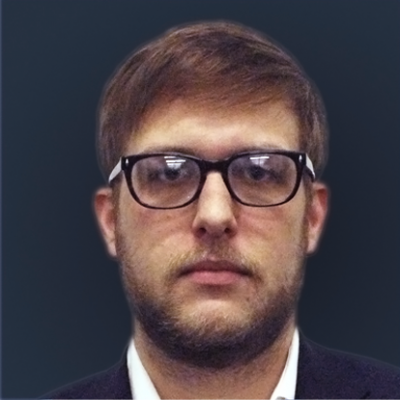 Tyler Frost
Director of Blockchain Operations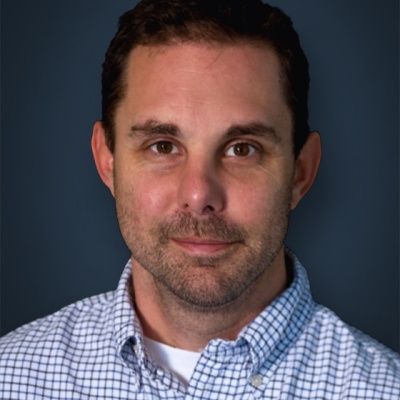 Ryan Butler
Chief Information Officer
Ryan is an experienced business manager and technology entrepreneur with a background in network administration and systems integration. Prior to joining DFT, Ryan founded a successful company specializing in network administration. He is also centrally involved in DFT's corporate messaging, and manages the company's website.
When Ryan isn't troubleshooting the network or touting the virtues of ONYX, he enjoys hitting the links, though he'll be the first to admit that he is far less successful in consistently hitting a golf ball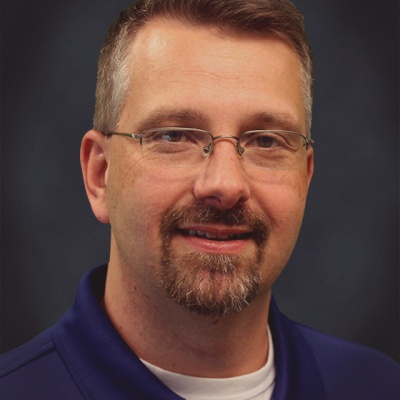 Chad Markley
Chief Financial Officer
Chad has both a tax and accounting background. He has experience in public accounting and in several roles in large publicly traded companies. Most recently, Chad was an Operations Controller for a Fortune 500 company. Chad is responsible for the financial and accounting functions of DFT.